Hon. Prince Salam Akeem Babatunde Olukitibi, in pursuit of his second term as the Executive Chairman, along with his Vice Chairmanship candidate, Hon. Nureni Alade, in Oyo West local government, Ojongbodu, Oyo, has completed the crucial screening process conducted by the Oyo State Independent Electoral Commission (OYSIEC).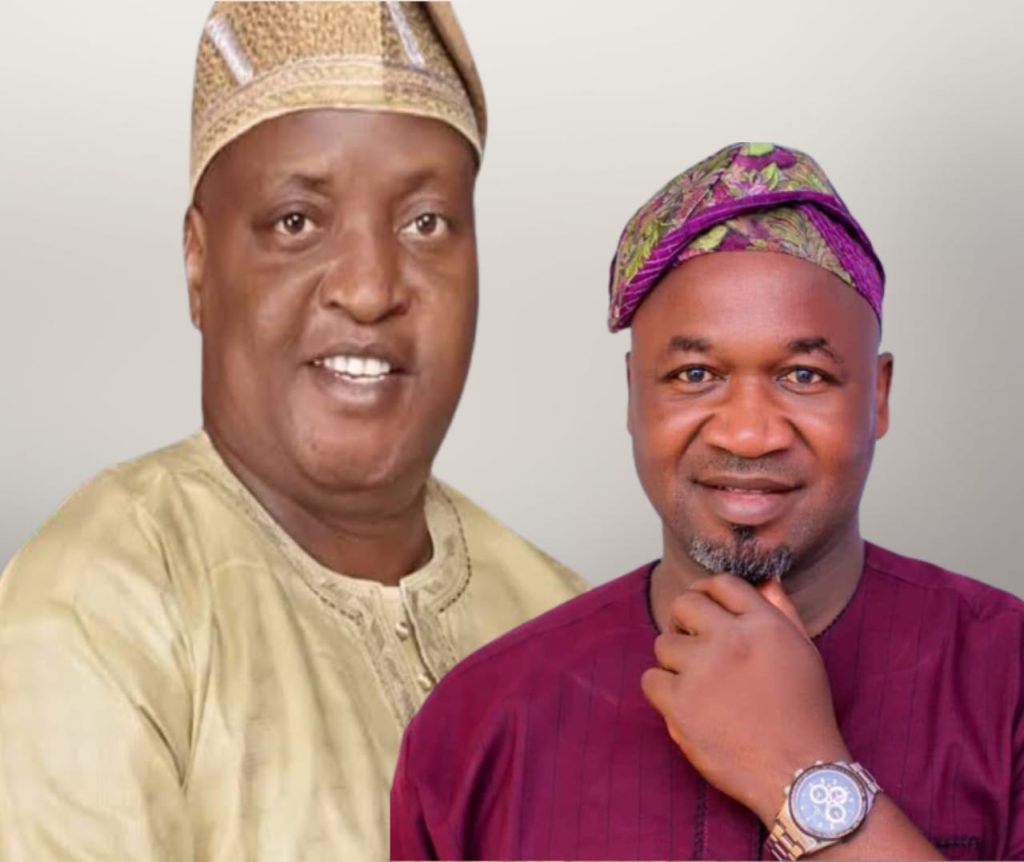 It's worth noting that the independent Oyo State Electoral Commission (OYSIEC) initiated a screening exercise last week for candidates vying for the Chairmanship and Councilorship positions in the upcoming local government election in Pacesetter State.
Party leaders, stakeholders, and members were jubilant as OYSIEC confirmed the successful screening of Prince Salam Akeem Olukitibi and Hon. Nureni Alade, clearing the path for the forthcoming Council election.
After the screening exercise, Hon. Prince Salam Akeem Olukitibi expressed his satisfaction with the screening conducted by OYSIEC today. He commended the commission for its transparency, fairness, and commitment to conducting free and fair elections.
He expressed gratitude for the support of the Executive Governor of Oyo State, His Excellency, Engr Seyi Makinde, and his political mentor in Oyo federal constituency, Senator Monsurat Olajumoke Sunmonu, for being significant pillars of the current administration, noting that she is a woman with a generous heart.
"It's great news that we, along with Vice Chairmanship candidate Hon. Nureni Alade and all 10 of my Councilorship candidates, have been cleared. This makes it clear that we are advancing toward a productive grassroots election in line with His Excellency's development agenda."
Olukitibi emphasized their commitment to ensuring continuity and delivering sustainable grassroots development with a top-tier local council administration. This includes addressing poverty, unemployment, gender inequality, empowering youths and women, promoting entrepreneurship, improving local road infrastructure, attracting investors, and fostering agribusiness, among other initiatives.
"Our program is ready, though we're not ready to reveal all the details just yet. But as the election process unfolds, we will unveil our plans, which are closely linked to the Fashola agribusiness hub initiated by the state government," he added.