In the heart of Ebonyi State, a quintessential civil engineer and proud Oyo State native, Alhaji (Engr.) Busari Yusuff Olatunji FNATE, COREN, stands tall, leaving not only structural marvels but also a legacy of wisdom and benevolence.
Known as Engr. Yusuff, he played a pivotal role in the infrastructural transformation of Ebonyi State.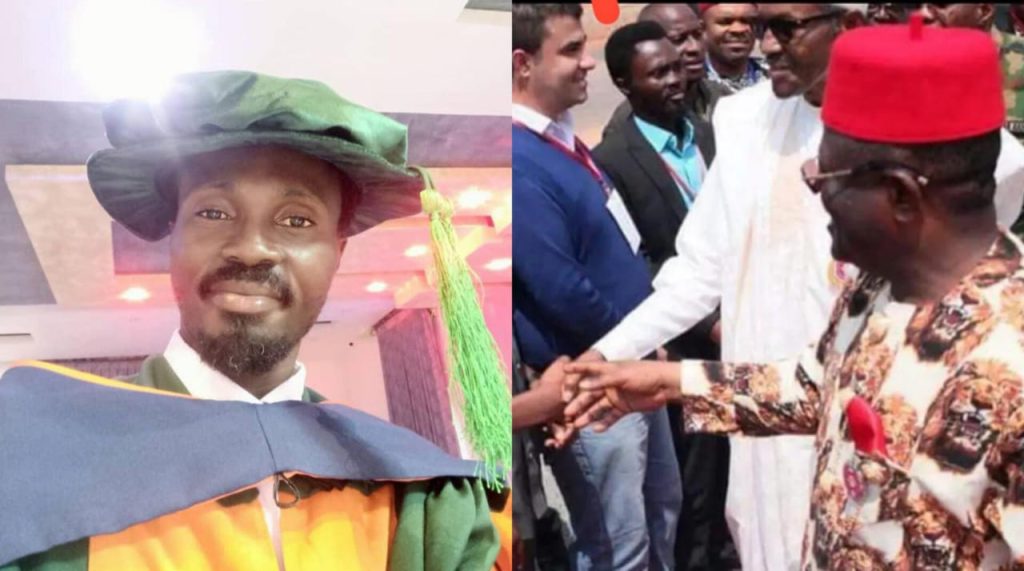 As a key member of the engineering team, Engr. Busari significantly contributed to the state's development under an excellent leadership of the former governor and current Minister of Works, Engineer David Umahi. His expertise and dedication were instrumental in shaping the state's physical infrastructure, fostering growth, and enhancing the quality of life for its residents.
Engr. Busari's influence extends beyond engineering; as a business administrator and peace and conflict resolution expert, he brings a multifaceted approach to problem-solving.
His skills transcend the technical domain, showcasing a profound understanding of governance, economics, and education.
A staunch advocate for good governance, economic development, and educational progress, Alhaji Busari Yusuff Olatunji champions causes that resonate with the broader welfare of society.
His unwavering commitment is evident not only in his professional endeavors but also in active participation in initiatives contributing to community betterment.
Engr. Busari's impact reaches beyond structures; it extends to the engineers who have benefited from his mentorship.
Many owe their success to his guidance, a testament to his dedication to nurturing the next generation of engineering luminaries in Nigeria.
His legacy is not confined to bricks and mortar but resides in the minds and achievements of those he has mentored. Celebrated for his 'milk of human kindness,' Alhaji Busari Yusuff Olatunji is revered not only for professional accomplishments but also for his generosity and compassion.
His philanthropic endeavors have touched many lives, making him a beacon of hope and support for those in need.
On this special occasion, we extend our warmest wishes to Alhaji (Engr.) Busari Yusuff Olatunji FNATE, COREN, a remarkable individual whose contributions to engineering, advocacy, and philanthropy have left an enduring impact.
May his birthday be a celebration of the extraordinary journey that has made Oyo State proud in Ebonyi State and a source of inspiration for aspiring engineers across Nigeria.